How much will it cost?
£60.00/ 45 minutes – New Client initial consultation (including treatment if appr and required) 
This is for a new client to the clinic which will include case history, assessment and treatment if appr
£45.00 /30 minutes – follow up appointment for a current issue being treated. 
£60.00 / 45 minutes – this is for an existing client with a new condition requiring assessment or when you have not been to the clinic for a long time (>2yrs) and need reassessment or if you would prefer a longer treatment time or have multiple issues you would like addressed in one appointment. You may choose to book a shorter 30 minute appointment but please be aware that you may not get sufficient time for assessment, treatment, advice and exercise prescription in a 30min session if this is a new issue or I have not seen you in many years. 
Concessions: £5 discount for over 70 years old
You are asked to pay at the end of each treatment by bank transfer, cash or card. Bank details will be emailed with your appointment confirmation. 
Health Insurance – Many private health insurance schemes provide cover for osteopathic treatment. Some will reimburse the total fee, some only a percentage. All insurance companies have help lines to explain your benefits and methods of claiming. A receipt will be provided on request to help you claim your costs. We are registered providers with a number of large health insurance companies and may be able to claim your fees directly from the insurance company. Please discuss this option prior to your treatment.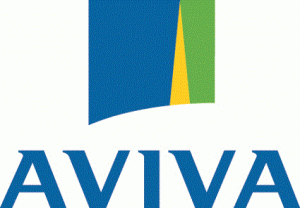 Cancellation Policy – 24 hours notice is required to change or cancel an appointment. Failure to give 24hrs notice or not to turn up for your appointment will be charged at £20.
Clinic Hours – Appointments are available most days and usually within a few days. Early and late appointments are available to avoid you needing to take time off work. Call the reception on 01753 592458 to check available appointments.